Though he may keep his love life under wraps, his relationship with fashion designer and model Gifty Boakye cannot go unnoticed. 
Currently, it appears that Thomas Partey is dating Gifty Boakye, a 28-year-old Ghanaian model, and student.
Having been together for a while now, she even hinted when he was about to join Arsenal that he might move to England.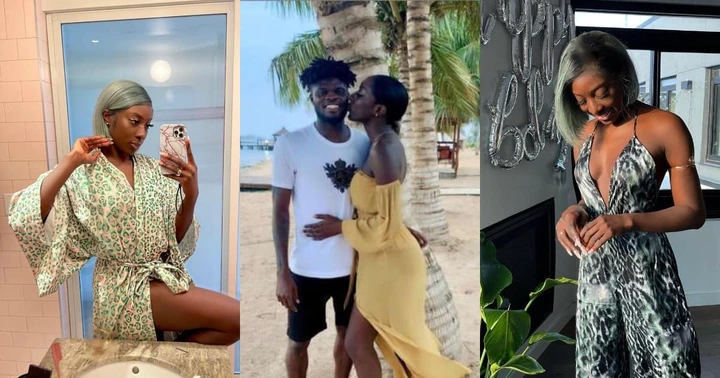 Who Is Gifty Boakye
In addition to her studies and modeling, Gifty Boakye is an entrepreneur based in the United States.
Reports indicate that she was born in 1993 in Alexandria, Virginia, the USA
Modeling has been her career since she was 16, and she has her own clothing line called NVTive.
As a young model, her work with NVTive is considered one of the fastest-growing businesses.
Among her recent modeling credits are with Woodin, one of Ghana's top clothing companies.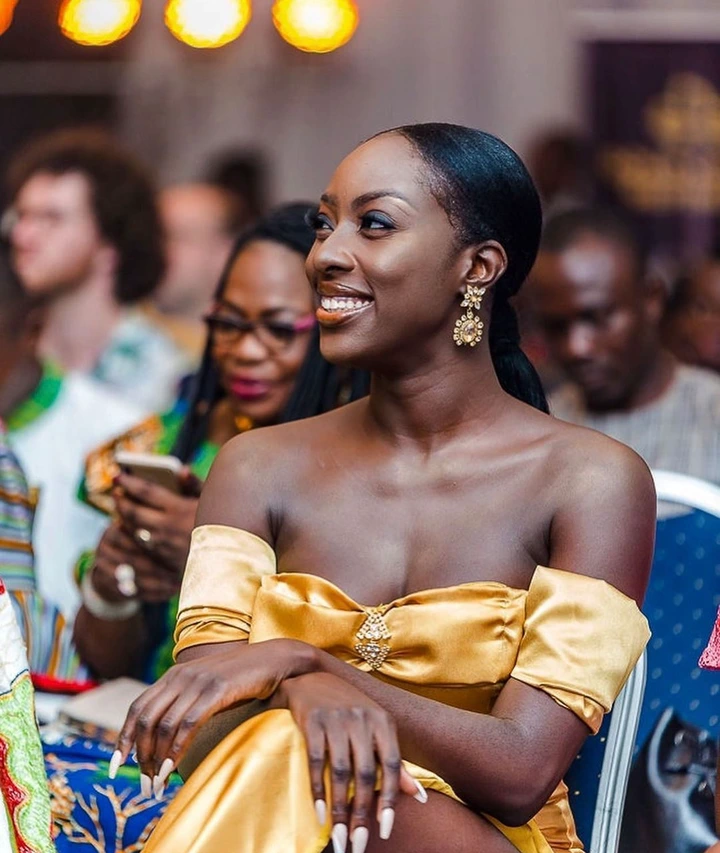 She has appeared on some of their billboards across the country.
Boakye devotes much of her spare time to giving back to the society, as she does several philanthropic works in Ghana.
Her work has earned her numerous accolades, including winning the Local Model of the Year award at the 2019 African Entertainment Awards USA.
READ ALSO: Adu Safowaah Narrates How Tracey Got Pregnant For Kwaku Oteng, Her Own Friend's Husband